Welcome to Blackwell Earthmoving
One of the UK's largest earthworks contractors also delivering a wide range of restoration and soil stabilisation services.
Blackwell Earthmoving provide the following services:
Select one of the cards below for further information or visit our website Blackwell Earthmoving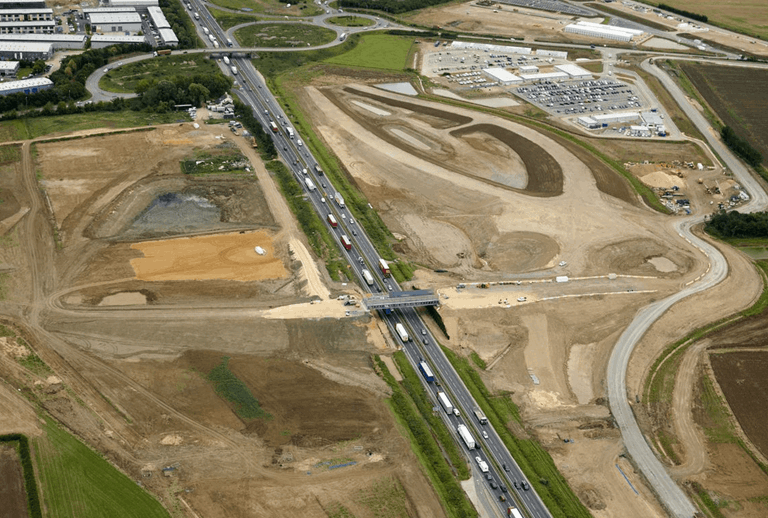 Specialist Earthworks Contracting (UK)
A leading supplier of specialist earthworks contracting services across the UK for over 60 years.
Find out more
Find out more
Earthmoving Consultancy
Professional advisory services to the UK's largest infrastructure clients in the transport and power sectors.
Find out more
Find out more