Welcome to Services
The Hargreaves Group is a market leader of a wide range of environmental and industrial services across the UK, South East Asia and South Africa.
Services are provided through a number of subsidiary trading entities including Hargreaves (UK) Services Limited, Hargreaves Industrial Services Limited, Blackwell Earthmoving Limited and Hargreaves Asia.
UK Services: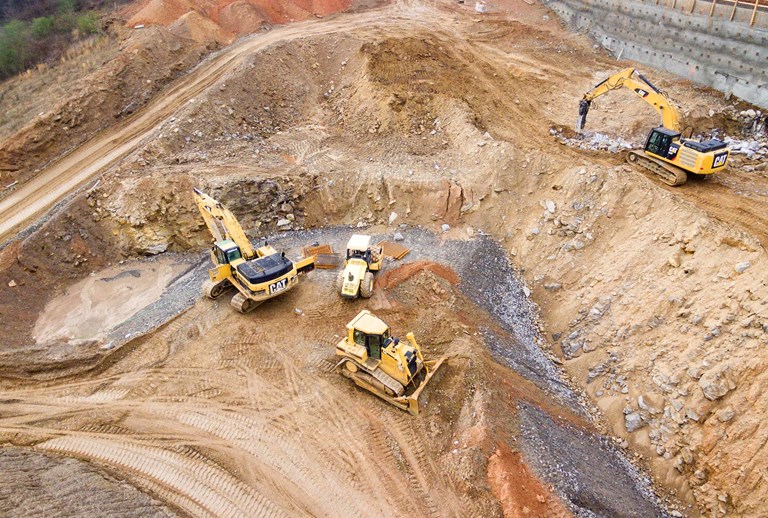 Mineral Products and Services
The UK's leading mining services provider including geotechnical and quarrying services....
Find out more
Find out more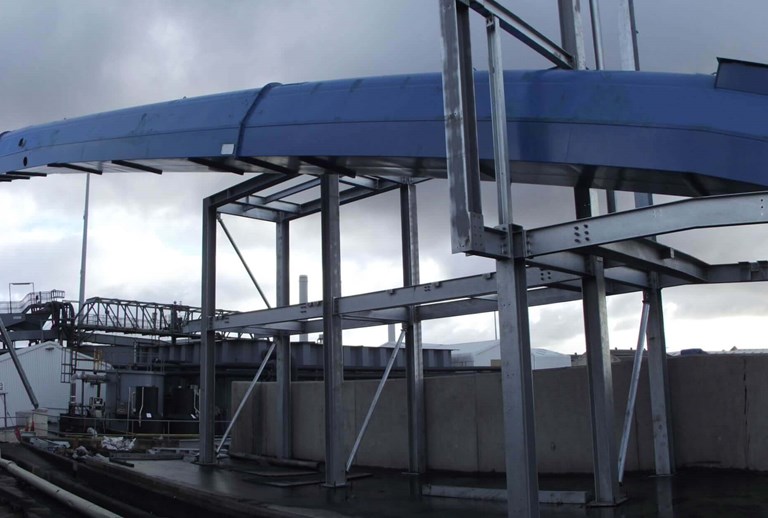 Project Engineering
As project managers, we work with a network of approved manufacturing supply chain partners....
Find out more
Find out more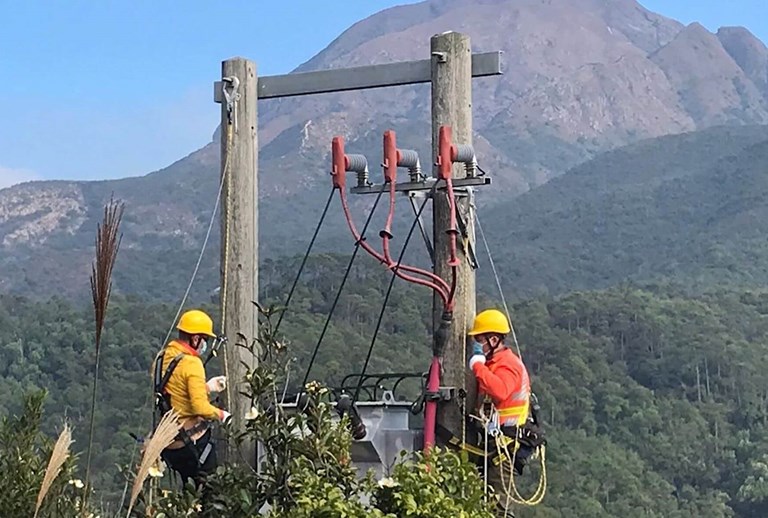 Industrial, Access and Power Services - Asia
Committed to delivering cutting-edge industrial, access and power services in Asia. Services provided by Hargreaves Asia.
Find out more
Find out more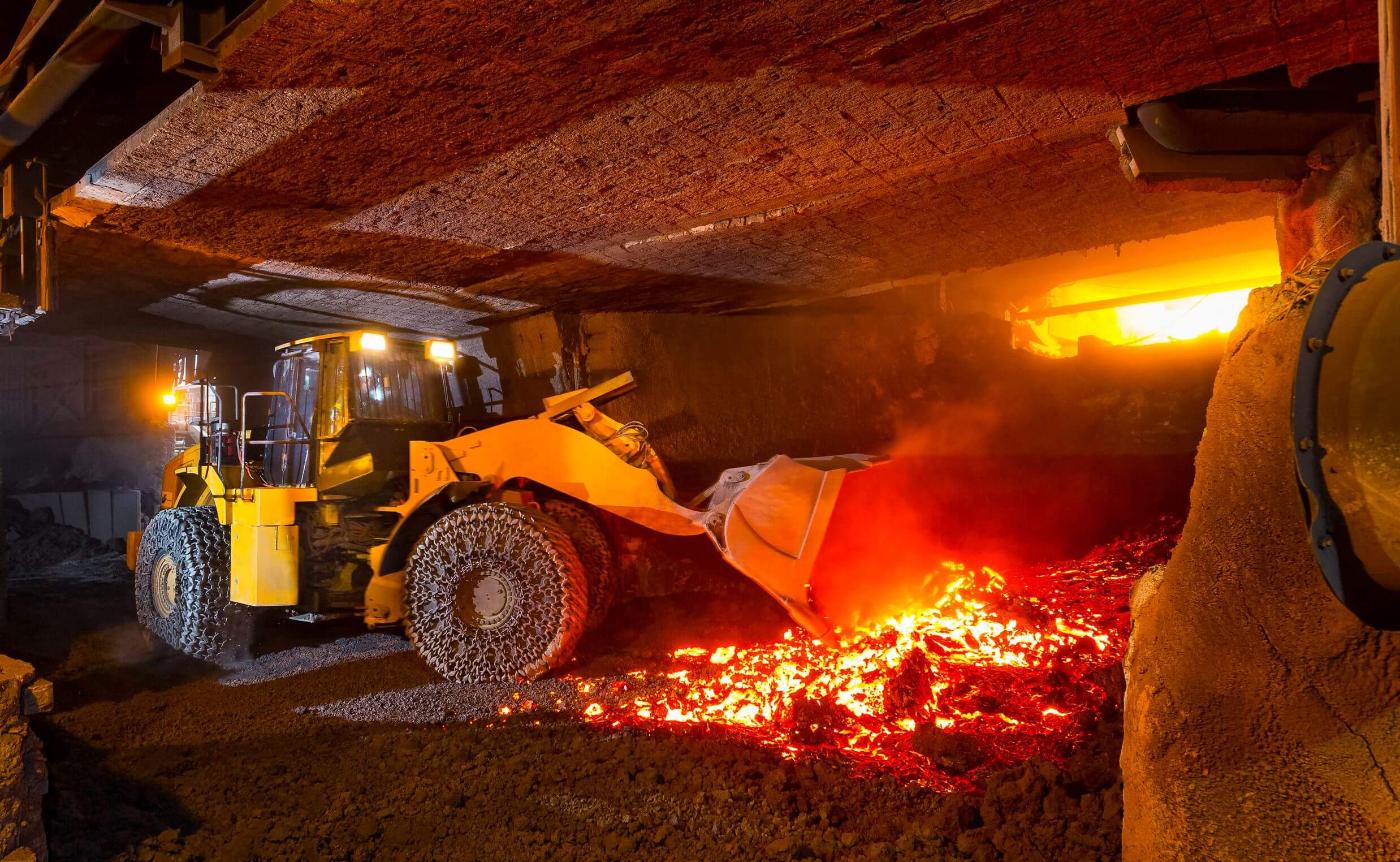 Hargreaves South Africa
An evolving company operating within the metal and engineering industry.
Services provided by South Africa Pty Limited.
Find out more
Find out more